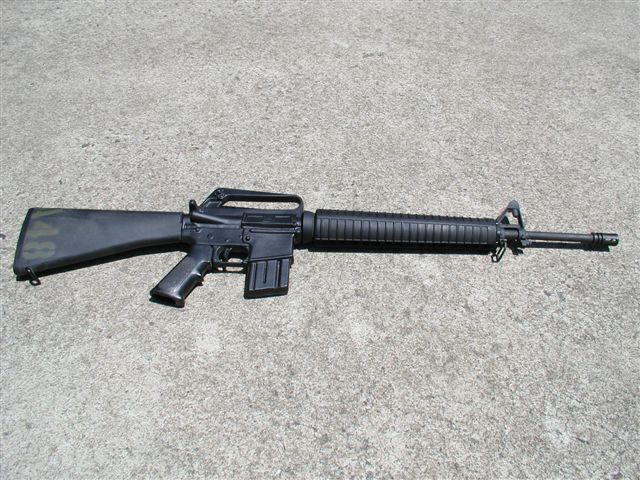 The Taleban have been using rifles and ammunition that were supplied by the US to the Afghan Army, it was claimed yesterday.
Thirty rifle magazines taken recently from the bodies of insurgents killed in battle contained at least 17 rounds that were identical to ammunition that the US had given the Afghan forces, according to The New York Times.
Some of the thousands of M16 rifles supplied to Afghan soldiers to replace their Kalashnikovs have also ended up with the Taleban. M16s were found to have been used in a battle last year in which nine Americans died, The New York Times said.

The American-led unit responsible for training the Afghan forces said yesterday that the ammunition found in insurgent hands did not have any serial numbers that proved it had been issued by the US.

"The only markings were those of the manufacturer brand names, Wolf or Bxn, which supply ammo worldwide to many, many customers," a spokesman for the Combined Security Transition Command — Afghanistan said. "Mixed ammo suggests battlefield losses and captured ammo and not a significant transfer of ammo to the enemy."